Racing & bloodstock Management
Bespoke, Unique and Adaptable
We aim to maximise the potential of our clients horses through our unique racing management structure and services. Our multi-disciplinary team approach brings together the expertise, knowledge and skill-sets that allow Global Equine Group to produce consistently impressive statistics year after year for our clients. Our attention to detail is there to assist the owner, horse, trainer and jockey every step of the way.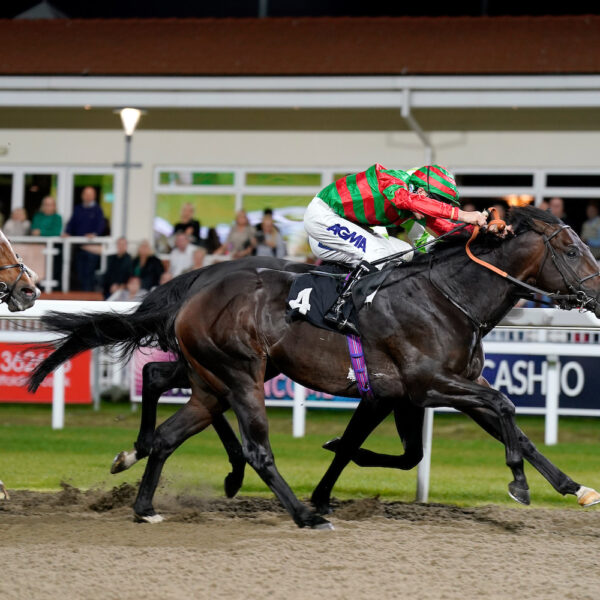 The global equine group team
With You Every Step Of The Way
Global Equine Group has extensive experience working for clients globally, and has acted on behalf of clients in many countries from Argentina to South Africa; Qatar to the USA, managing and providing a consultant service for client's horses. The company has built up a network of dependable, trustworthy professionals within the equine industry, and knows how to get things done, no matter how big or small the challenge.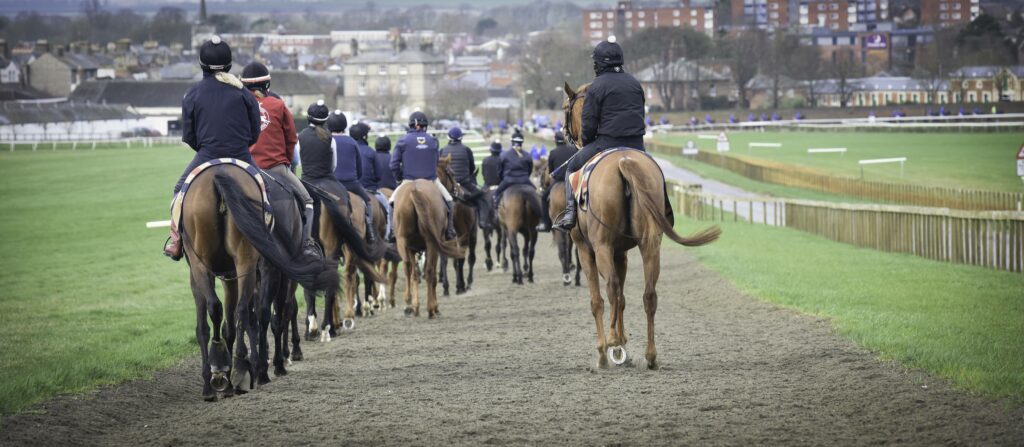 "Adam Driver provides a service and team that utilizes all aspects of sports medicine, technology and data analysis to produce outstanding results for his clients, both on the racecourse and on the stud farm. The attention to detail, clarity of communication and focused approach is excellent. I cannot recommend the services of Global Equine Group highly enough."

Mr Thomas MullerProfessional Footballer & Racehorse Owner
Keep up to date
Latest News