As a team Global Equine Group stands shoulder to shoulder with our clients on the journey through racehorse ownership. Because we are passionate and as invested in the horses as our clients, your success is our success.
We have a bespoke, unique and adaptable racing management model, flexible enough to suit any requirements that our clients require. We do not just buy you a horse and then walk away, never to be seen again until the winners enclosure or the next sales. We are there with our owners through all the ups and downs of racehorse ownership, from point of purchase to the racecourse and beyond.
We aim to maximise the potential of our clients horses through our unique racing management structure and services. Our multi-disciplinary team approach brings together the expertise, knowledge and skill-sets that allow Global Equine Group to produce consistently impressive statistics year after year for our clients. Our attention to detail is there to assist the owner, horse, trainer and jockey every step of the way.
In an archaic industy we bring a modern business approach to your horses. As your representative, we believe in transparency, accountability and an open flow of information at all times. We never forget that we are acting on behalf of our clients, and are there to represent their best interests.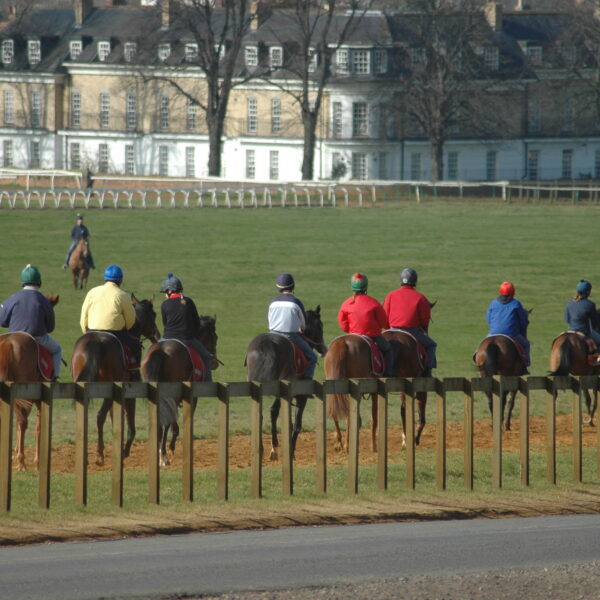 Striving for Success
Our Philosophy
At Global Equine Group we have a philosophy that the more we put in, the more you get out. Relax with a dedicated team behind your racing investments, protecting your interests, searching for value and striving for success.
"Adam Driver, together with his team at Global Equine Group, provide a refreshing new concept catering to all the needs of patrons wishing to own and breed racehorse, from initial purchase, throughout their racing career and retirement for breeding or sale. Global Equine Group are not only providing the maximum enjoyment of owning thoroughbred horses, but protecting the owner's interests and saving them money."

Marco Botti

Racehorse Trainer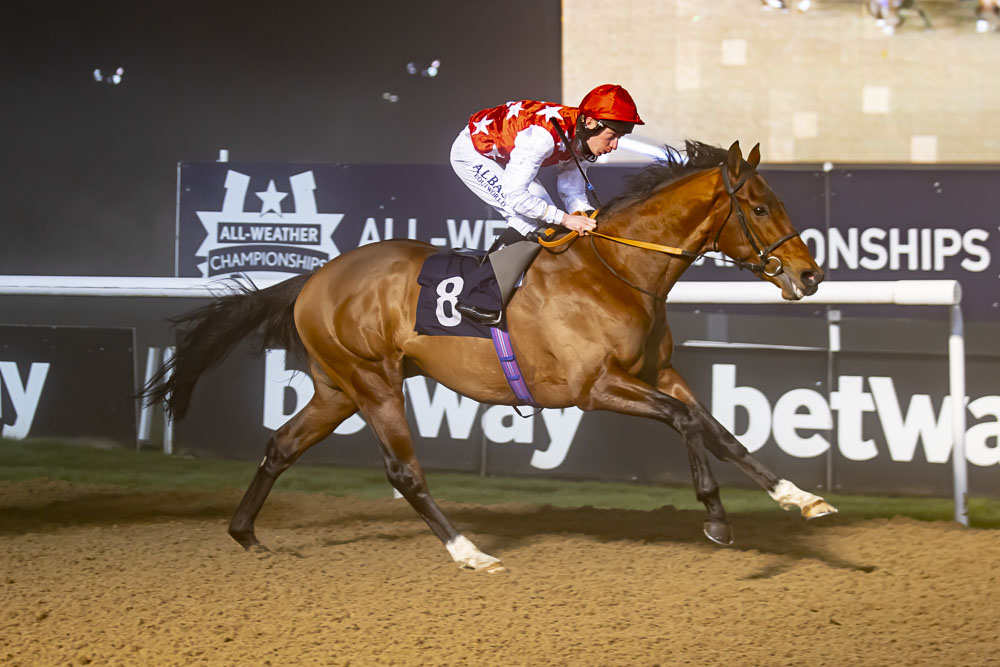 Bloodstock Management
Be it commercial breeding for profit or the dream of breeding a Derby winner, Global Equine Group will be there every step of the way, assisting and advising our clients to achieve their goals.
On the farm we regularly assess the young stock, working closely with stud staff, vets, nutritionists and specialist farriers to ensure that the foals and yearlings grow up strong, straight and speedy! Our view is that prevention is much better, and easier, than cure, so we are ever vigilant for any issues that may affect the commercial value or the racing potential of our client's young stock.
Using our extensive knowledge ot the bloodstock and racing industry, we are able to provide a global view of the business. Factors such as which stallions are commercially on the up, to which stallions are good value for money for the owner-breeder. Extensive statistical analysis of the industry, personal evaluation of the currrent stallions, knowledge about which first-season stallions are producing the best yearlings, which two year old racehorses have the most potential for improvement in their 3 year old career. These are just a few of the factors that we analyse to help maximise the breeding potential of our client's mares.